Are you considering moving to LA?
With a population of about 4 million, Los Angeles is definitely the place to meet new people. It is culturally diverse and the residence of some of the biggest names in the country. So if you are a dreamer and a hustler, Los Angeles, California might just be the place for you to live or chase your dreams.
Diversity
Los Angeles is culturally and ethnically very diverse. The people live here come from different parts of the world – all having a common goal of succeeding in their own selected careers. To be precise, they come from 180 countries, speaking 140 languages. So if you are moving to LA, you might have a neighbor who had an interesting life story from halfway around the world.
Weather
Despite the problems with drought, LA has an almost perfect weather. During the day, you can enjoy the sun and get a stunning tan, while the night offers a cooler environment for you to relax. Rain usually visits this place during the winter, but the typical temperature here ranges from 50 to 70 degrees.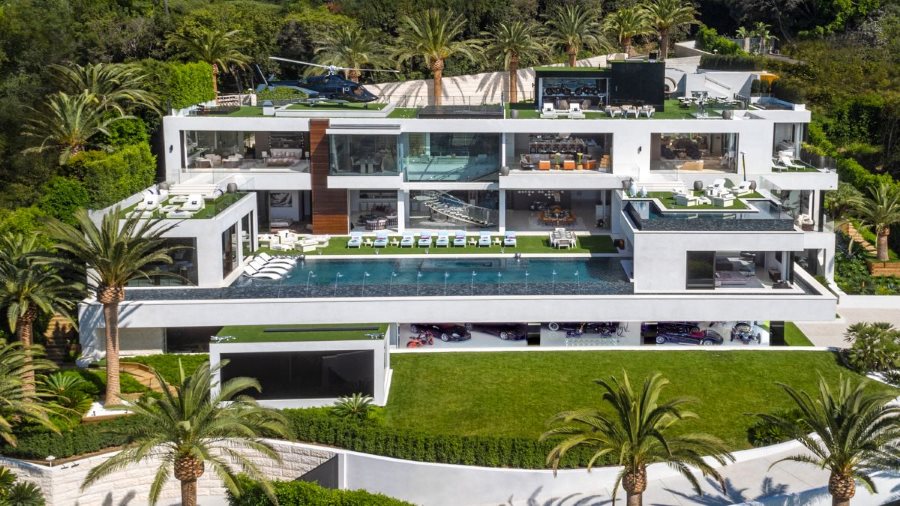 Dating Scene
If you are single and looking to be in a relationship, Los Angeles, CA is actually a great place to meet people. This city has diverse actors, songwriters, show-runners, personal trainers, businessmen, and movie stars. You can easily find a person to vibe with and date. The dating culture here usually starts with a coffee or a happy hour cocktail.
Laid Back
The laid-back West Coast style is the trademark of LA. You can easily stand in line with a regular-looking person in his casual clothes and flip-flops, without knowing that he could be a business mogul or a big-time producer. The relaxed, or as they call it "chill attitude" prevails everywhere, regardless of where you live, what your profession is, and where you are headed to.
Everyone Is Working
Unless you were born into a wealthy family, you need to be hustling just like everyone else. Getting a job may feel like an endless wait, especially when you are trying to break into a very competitive industry. To pass time and to keep the income flowing, people engage in multiple side gigs and part-time jobs.
Beach Life
Wherever you go, a beach-lover will always find a spot nearby.
However, renting a one-bedroom apartment near the beach can get expensive. The closer you get, the pricier it becomes. The urge to stay near the sand and water will likely turn into a once-in-a-blue-moon visit. The cost of living in Los Angeles, CA may overwhelm you, so be sure to prepare yourself with the incoming expenses.
Healthy Living
Gyms and yoga studios are literally everywhere. If it is healthy and trendy, Los Angeles surely has it! Juice bars for an organic drink fix are also right around the corner. Spinning classes, Crossfit sessions and even dance classes are very easy to find. The people here always encourage one another to live healthily no matter what.
Outdoor Events and Activities
Some of the best surfing spots in the world can be found here ins Los Angeles. If you want to ski, head out for a two-hour trip to the East and go to the Big Bear Lake. If you wish to spend your time hiking, then you can proceed to the Santa Monica Mountains to the West.
Food For All
LA certainly has its share of cheap, mid-priced and high-end restaurants that offer the best dishes. You can find taco trucks and authentic Chinese restaurants and even Michelin Star- holder gastropubs. If you prefer to cook your own meals, Los Angeles also offers the best and freshest produce in the farmer's market.
When you are ready to move to Los Angeles, think about the good things that you can possibly face and experience. At the same time, never dismiss the possibilities of unexpected events that can pull you down. After all, LA is the city of dreams. Either you catch up to all its grandiose, or you fall behind.